Full-Service Solar
We help you at every stage of the process, from choosing the right solar unit and power needs for your home or business to installation and continued maintenance.
Our manufacturer, SolarEdge, won the 2016 Intersolar Award and 2018 Edison Award for their solar inverters. Their safety and technology standards are why we use them for all of our solar installation projects.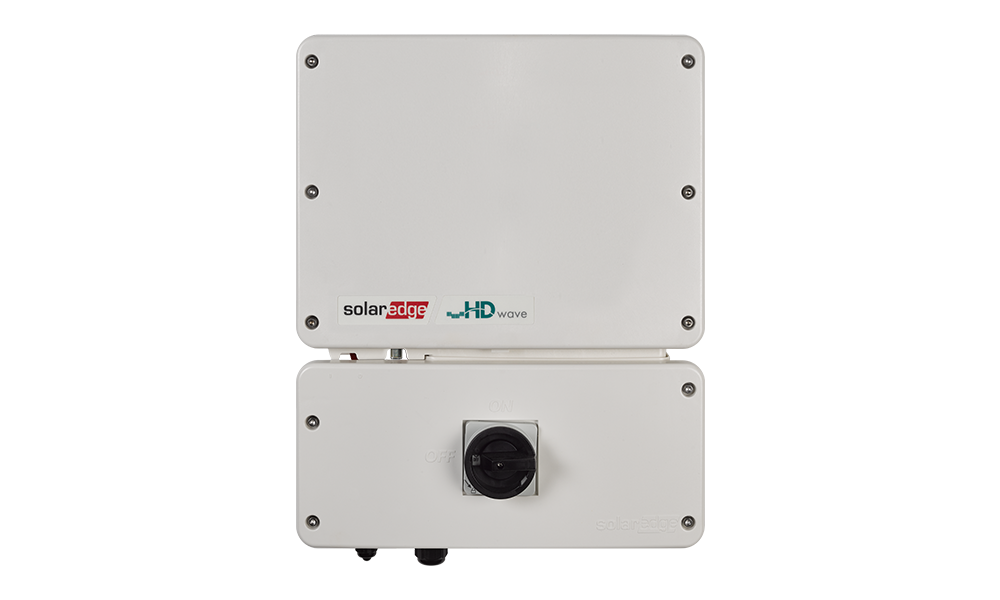 We have 30 years of combined knowledge, ranging in solar technology, electrical work, and general contracting to ensure you get the right solar panels fit for your needs.
We our licensed and certified to protect your home by installing your solar panels according safety standards while abiding by state and federal law.
Are you wondering if solar will work for your home or business? Send us your contact information to discuss the whole process and schedule a site visit for a free quote.
We are Licensed and Insured